Collaborative Virtual Reality platform for e-learning: Teaching Communication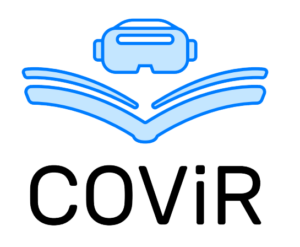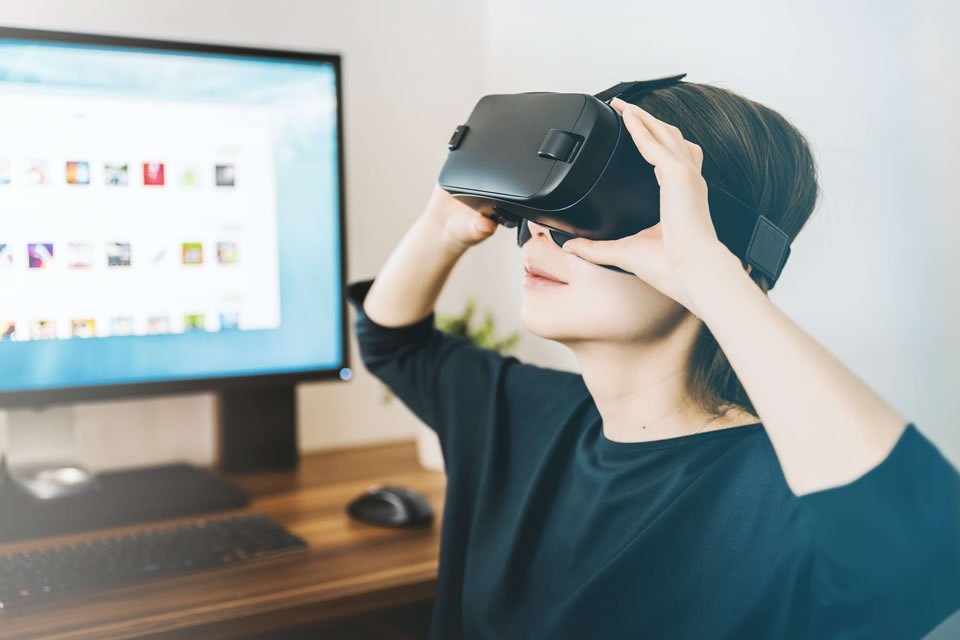 Welcome to Collaborative Virtual Reality platform for e-learning: Teaching Communication
Example of elaborated materials (fully visible in our VR environment)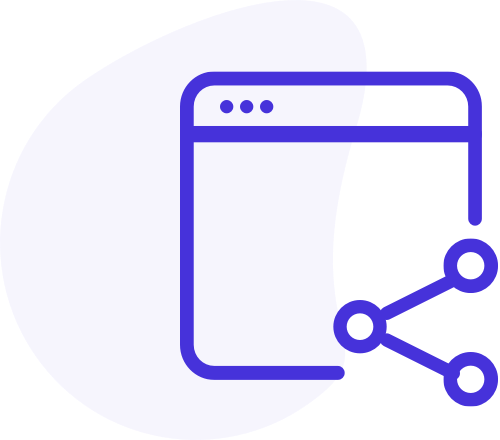 24 months
Project Total Duration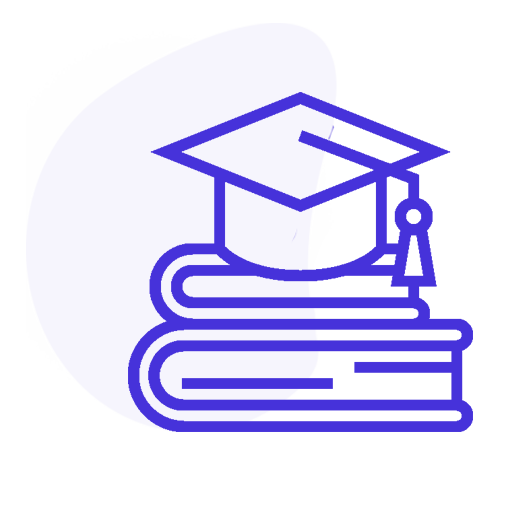 Vocational education and training
Field
Are you up to date with the news of the COViR project? Let's check out 2nd newsletter!
#2 Newsletter
Kick-off meeting of project
KICK-OFF Meeting
online
The first face to face transnational meeting for CoViR project in MMC- Mediterranean Management Center Ltd in Nicosia, Cyprus.
1st Consortium Meeting
Our COVIR project was presented last week at the "Retail Innovation Lab" in Athens at nationwide Future of Retail Conference.
Retail Innovation Lab
Do you want to get to know us a little better? Find out what we're up to, what COViR is all about? Then don't miss our 1st newsletter!
#1 Newsletter
Łukasiewicz – ITeE
Poland
Fundacion Equipo Humano
Spain
MMC Learning Solutions
Cyprus
Kypriaki Etaireia Pistopiisis
Cyprus
Send e-mail to project coordinator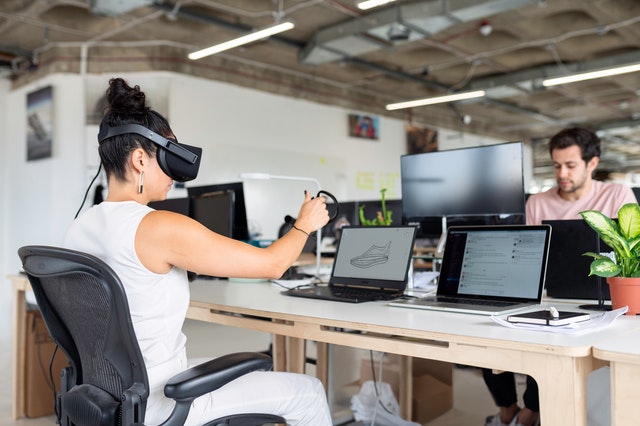 This project has received funding from the European Commission within Erasmus+ programme "Collaborative Virtual Reality platform for e-learning: Teaching Communication" (Nb. 2020-1- PL01-KA226-VET-095931 (2021-2023)) The European Commission  does not constitute an endorsement of the contents which reflects the views only of the authors, and the Commission cannot be held responsible for any use which may be made of the information contained therein.